A referral is the highest compliment you can give us.
Get more with our PetBiz Rewards Referral Program.
Trust is not given, it's earned. We believe the most significant reflection of our clients' satisfaction is when they recommend our company's products and services to a business colleague or friend. To show our appreciation for your business and for recommending us to others, we created a referral program, PetBiz Rewards.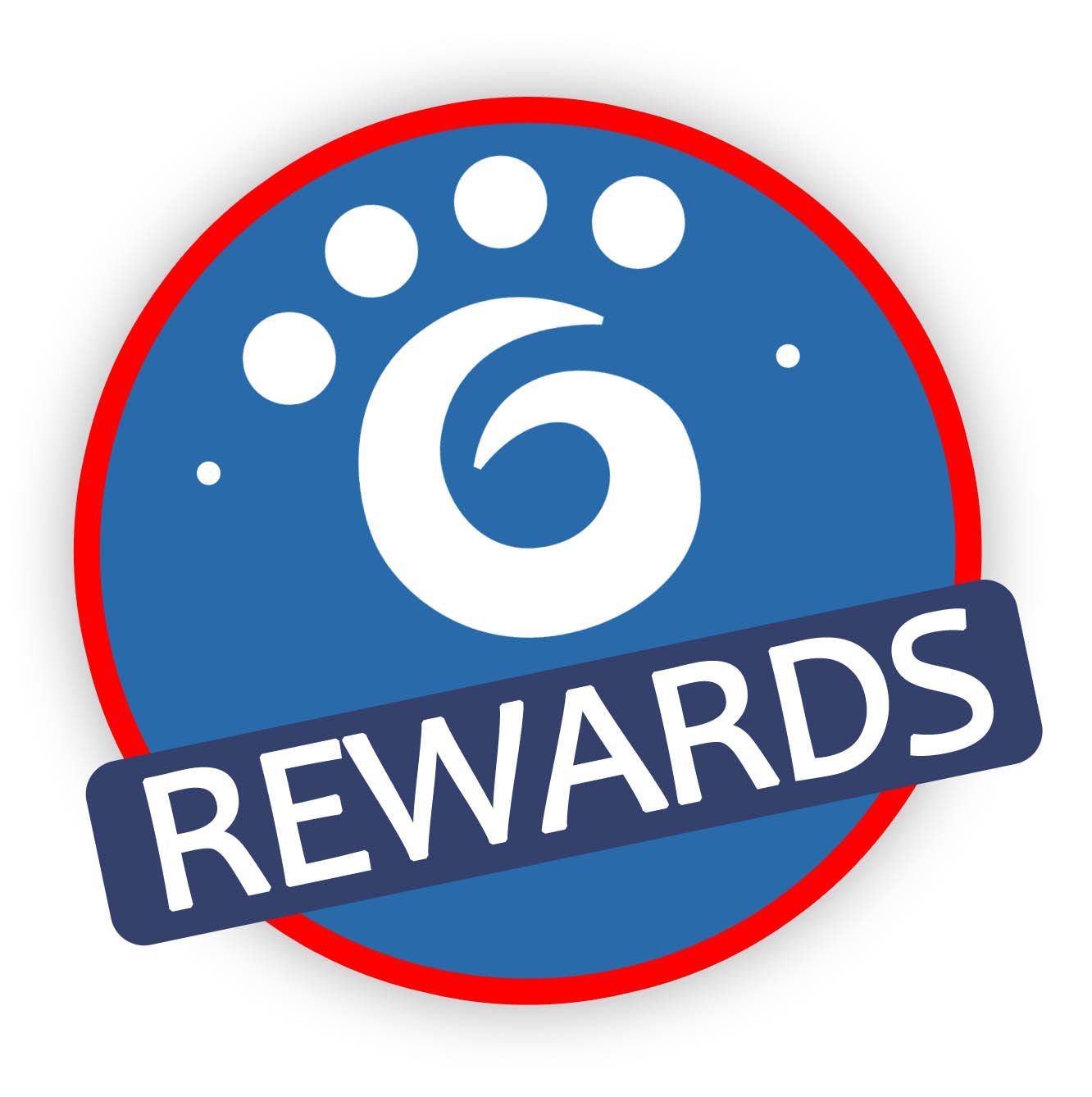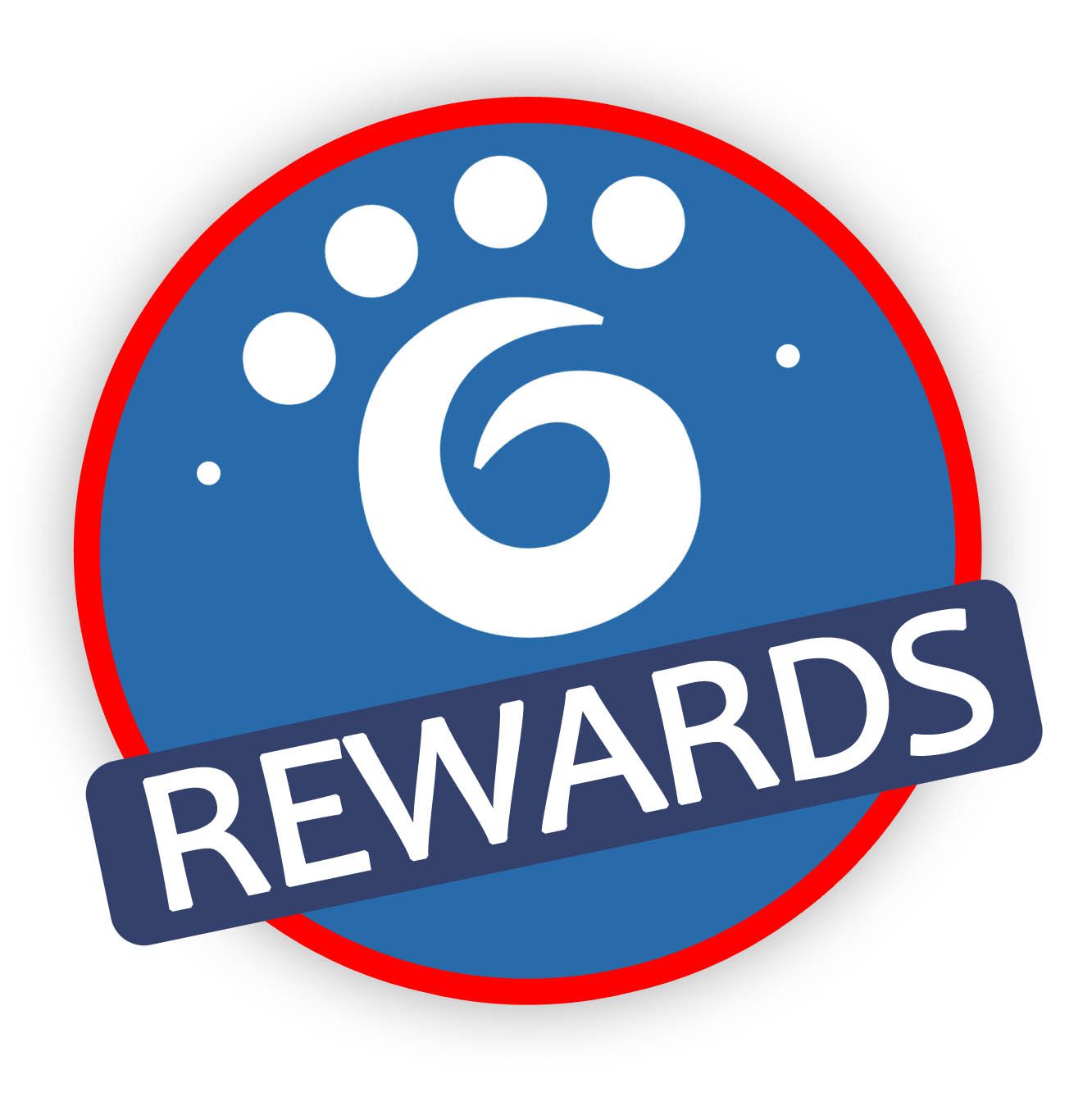 Tell others about the exceptional service you receive from us, and have them contact our agency for a free quote!
At the end of each month, if your referral contacts us for a quote, we will mail you a $25 Visa gift card!*
Enjoy the things you love most with your rewards for referring us!
*To receive gift card(s), the prospective client(s) must provide a copy of their current insurance declaration pages and receive a proposal from one of our many licensed agents. No limit to the number of gift cards a client may receive. The referral program must be mentioned to a licensed agent. Other restrictions may apply.
Referral
We appreciate the opportunity to earn your business.